January 13th, 2013 by dad
Dorje is lucky enough to come from a highly artistic family. We decided to have a drawing competition to see who's progressed the most. Dorje is all of nine, so it wasn't really a fair match, but we went ahead anyway. First, Dorje's entry, entitled "Sea monster behind the hills".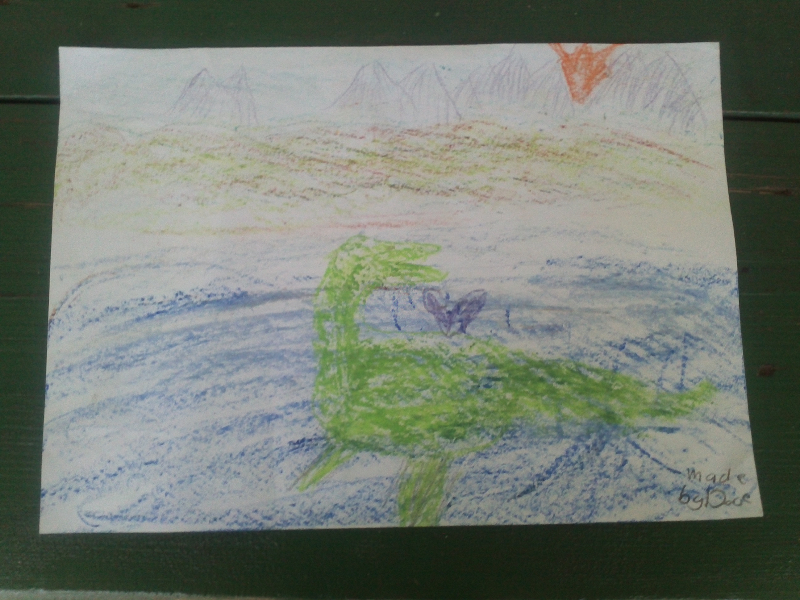 Next, my contribution, "Deer prancing".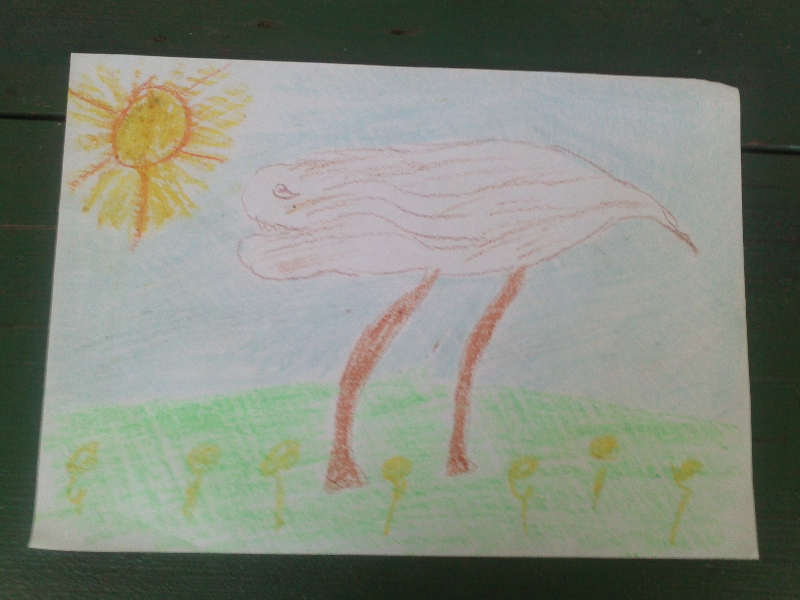 As I said, Dorje is already nine, so passed my level about eight years ago. Still, I quite like the way my deer turned out. Which do you think was better?
Posted in Uncategorized |

1 Comment »