July 27th, 2014 by dad
Dorje phoned his mom.
"We're on our way home now, from Grand West. Dad left me in the creche while he went gambling… Yes! He left me in the creche, while he lost R6200… I don't know how long he left me there, but it seemed like a long time."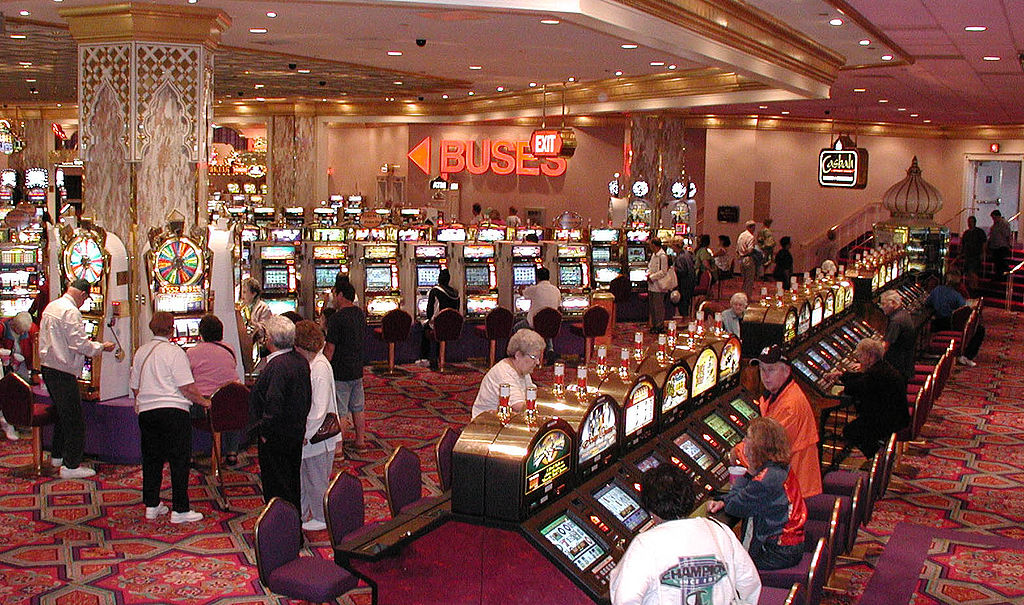 Getting back, a very stern looking mom wasn't keen to let me drive off and wanted to know what was going on.
She phoned her mother, Dorje's grandmother, the next day, to tell her the story. She was apparently ready to drive out, feeling I needed an intervention.
It appears Dorje's acting ability is coming along well, as he managed to string the story along for quite a while. The real story, that we went to Grand West to the movies and the ice rink, is nowhere near as exciting to read about but, happily, was both much more fun to be involved in, and much less expensive. It also doesn't require "an intervention", which sounds like something I really don't want to be involved in!
Posted in Uncategorized |

No Comments »