December 10th, 2010 by dad
Dorje recently made a card for a friend. The birthday girl is just finishing her arts degree, and, to my knowledge, without any prompting about struggling artists, Dorje made her a golden moneymaking machine.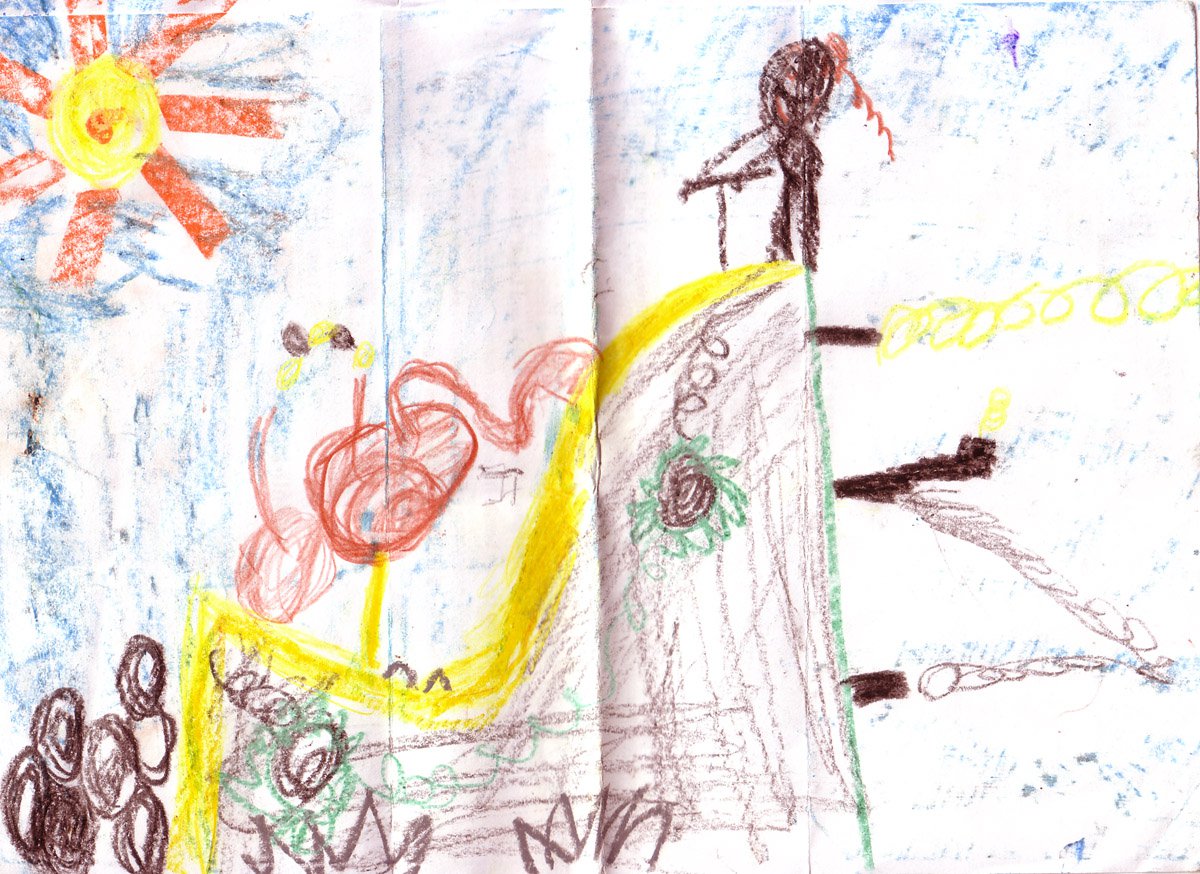 News is that it's already working. I quite like the eco-friendly design. Note the dirty smoke pouring out the bottom being sucked in again, and being converted to clean air.
It also doesn't need a power socket as it's driven by people power. I can vouch that it's a good workout too, since my contribution during the testing process involved labour, not design and engineering.
Posted in Uncategorized |

2 Comments »