May 2nd, 2015 by dad
Today, Dorje and I embarked on a dangerous raid into the domain of the Guardian. The Guardian possesses a precious jewel, hidden at the very highest point of the mountain. After scaling the peak and bagging the jewel, the Guardian began to emerge. An immensely powerful, yet slow moving, creature, it first ascended to space before falling back to earth causing a calamatous crater. Fortunately we were well away by the time this happened. If began to hot-foot it after us, but, after battling our way past numerous lesser Guardians (while Dorje had powerful spells, I was armed only with a dagger), we made it to safety.
Or, put another way, Dorje and I climbed Platteklip, which was busier than I've ever seen before. There was a church group, many hundreds large, descending, so we were passing a constant stream of walkers (or in some cases, crawlers). Having got to the top, we headed to a cliff for some food before going to Maclears beacon (the source of the jewel above), and, eventually, back down again. We started walking at about 1pm, and got back down at about 6.45pm, so it was a good, long walk, and Dorje's longest by far.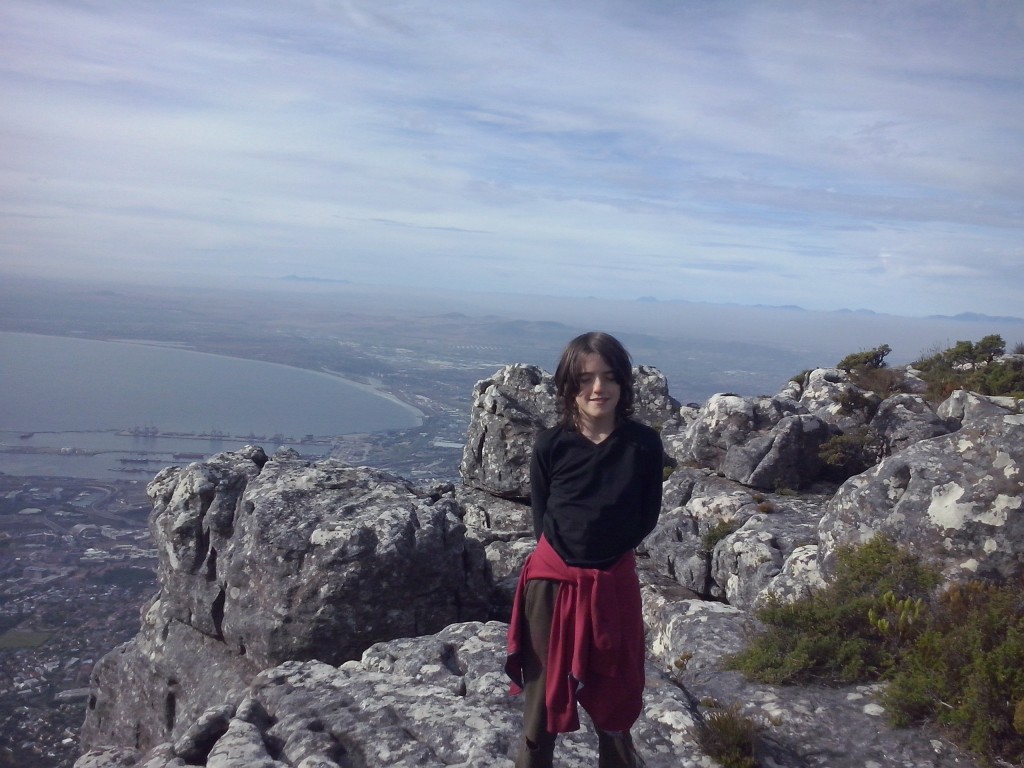 He's still sleeping now, at 9.30 am, but I'm sure will never forgive me if I let him miss Pokemon, so time to wake him up.
Posted in Uncategorized |

No Comments »